FINCA DE LOS DOS CABALLEROS
VISITS
Visits can be arranged per your request. Our finca is the perfect place for your private or corporate event. Let us know what you have in mind.
Wine Tastings
If you consider a wine tasting together with family or friends we are happy to arrange a private tasting in our private bodega. Up to 10 people can be hosted. We are happy to suggest themed tastings and blind tastings with our own and other wines.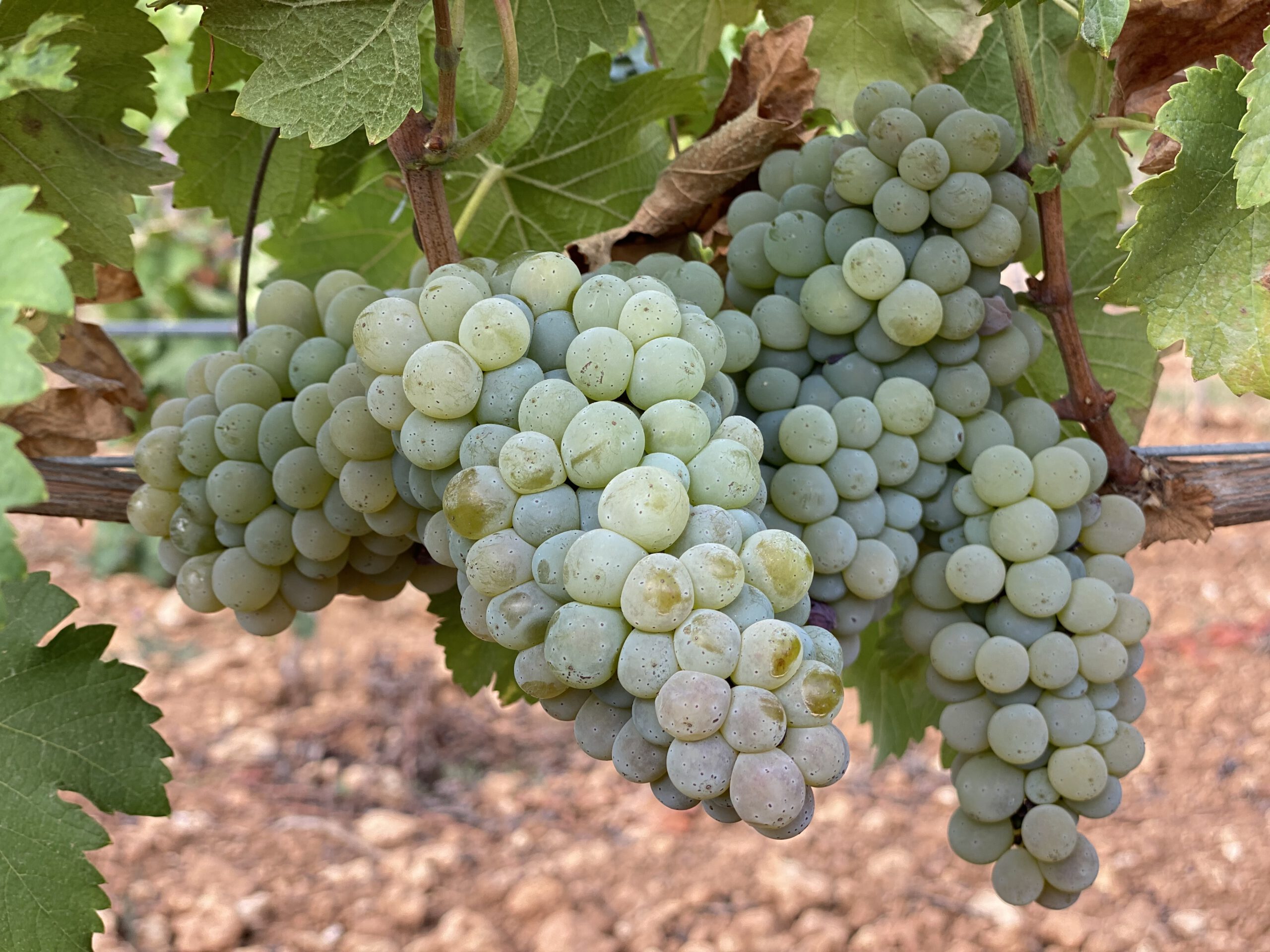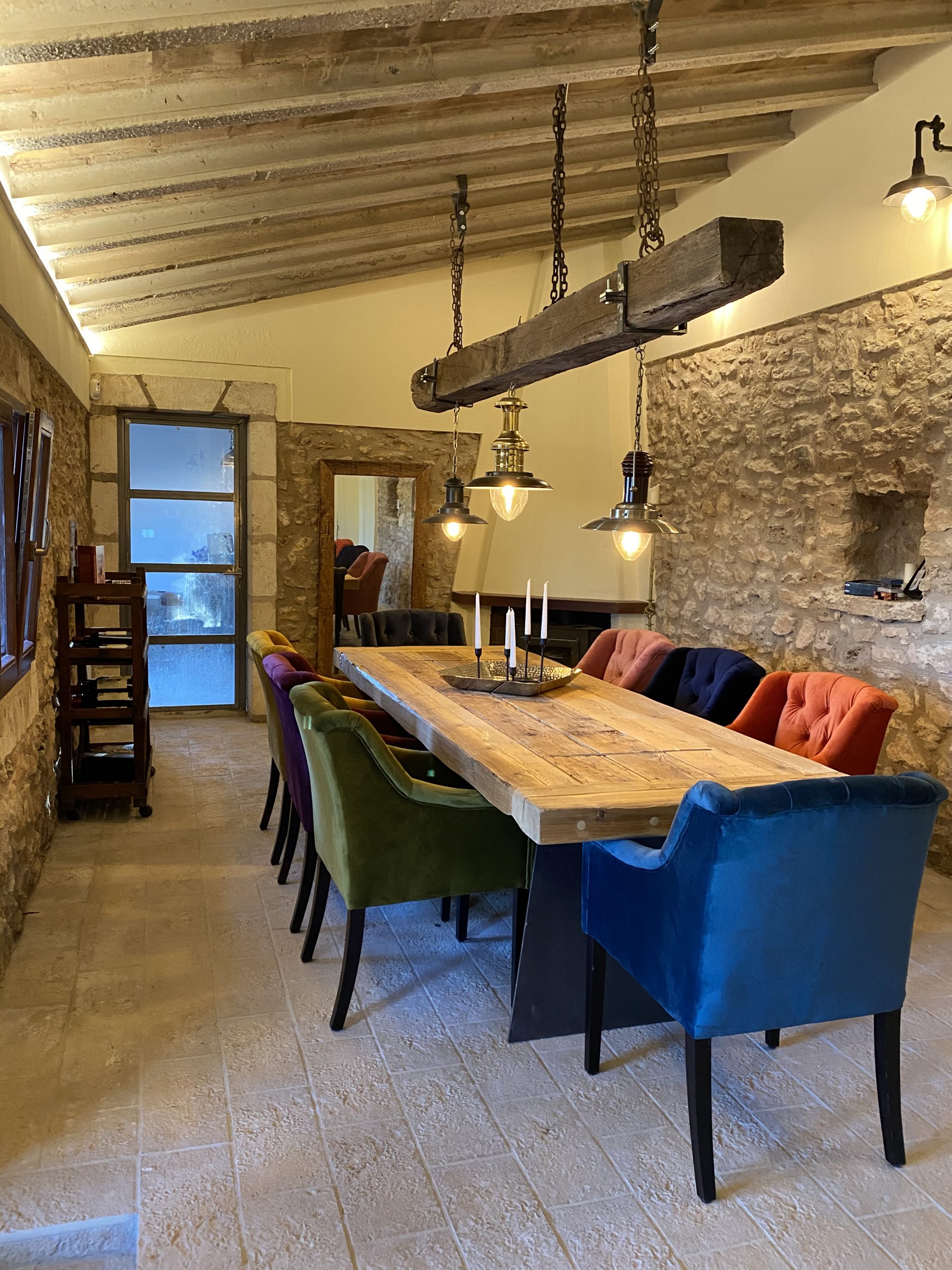 Private Events
If you rented the finca for a private event such as a birthday we are happy to arrange or provide catering barbecues and dinners outside on the terrace or in the bodega upon request.